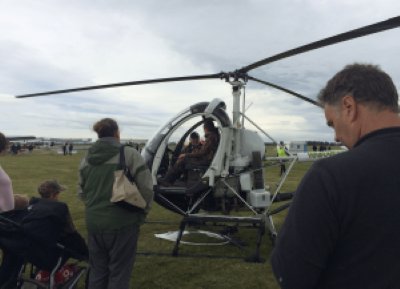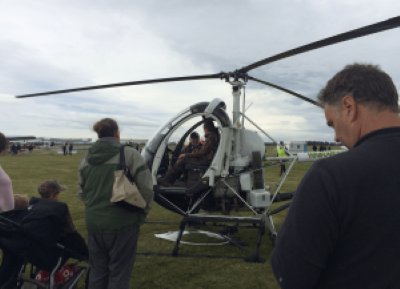 Thinking of taking the first step into becoming a helicopter pilot or simply wishing to 'have a go' then we recommend a 30 minute introductory flight.
Our experienced instructors will have you on the controls in no time and you will quickly figure out if this is for you.
In 30 minutes you will see what it's like to experience the exhilarating feeling of flying around the wonderful Wairarapa skies.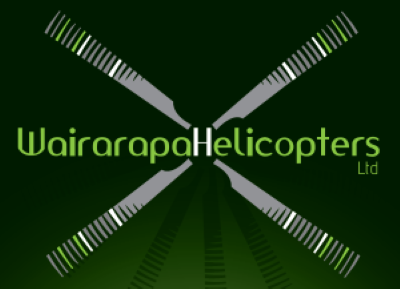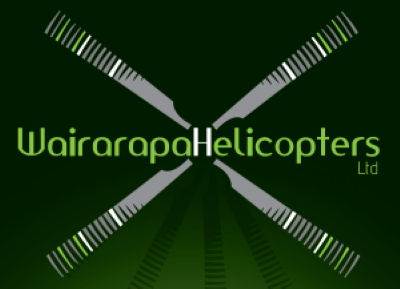 Looking for that unique gift for that someone special. Why not get them a trial flight voucher. For $375 they will recieve an email with a voucher that can be redeemed for the full price of a trial flight when they use our online booking system.